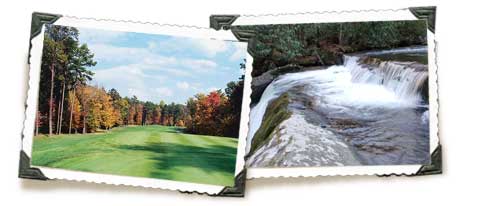 Tennessee consistently ranks about 10 percent less than the national average making it one of the most affordable states to call home.
As we say here, your money goes farther in Tennessee!
No personal income tax!
Tennessee is one of only 9 states that have little or no personal income tax. The Hall income tax is the exception. This is a tax on dividends and interest.
No state property tax!
Tennessee does not have a state property tax. You do have to pay a local property tax which is determined by the local government.
We do have a sales tax unfortunately.
The Tennessee state sales tax ranges from 5 to 7% depending on the product but prescription drugs are excluded.
Visit the Tennessee Department of Revenue for more details regarding taxes in Tennessee.
However, local taxes are low.
Local taxes range from 2 to 2.75% and are established by local governments.